Emergency Dentist - Dr. Patel
If you are experiencing toothache, or any discomfort in your mouth or around your mouth, we will gladly accommodate you into our schedule for an evaluation and treatment. Simply call us to schedule your appointment to minimize your wait time.
We gladly provide after hours emergency support to our established patients.
Non-registered patients who are experiencing severe toothache after our normal business hours should seek help by visiting Charlotte Dental Emergency Clinic or go to the nearest Emergency Room.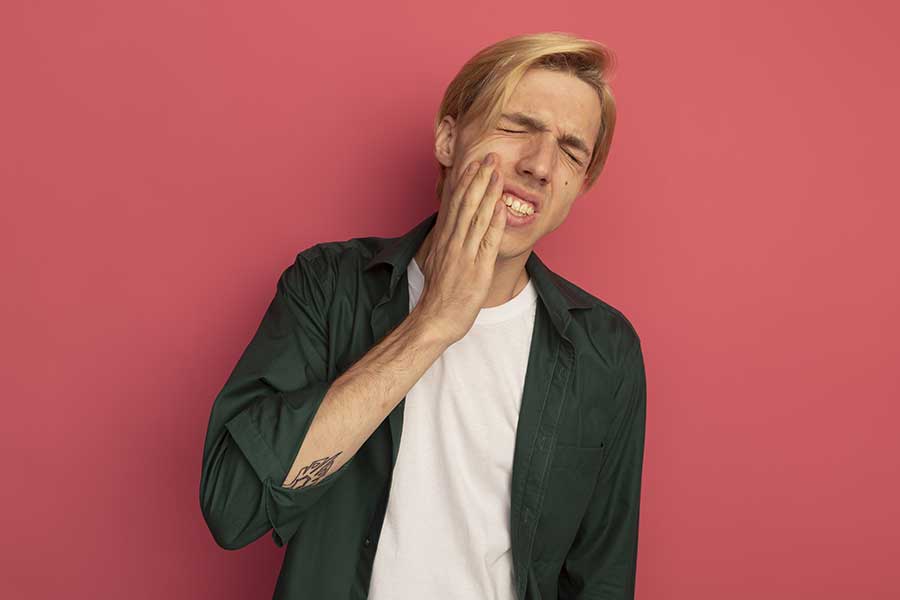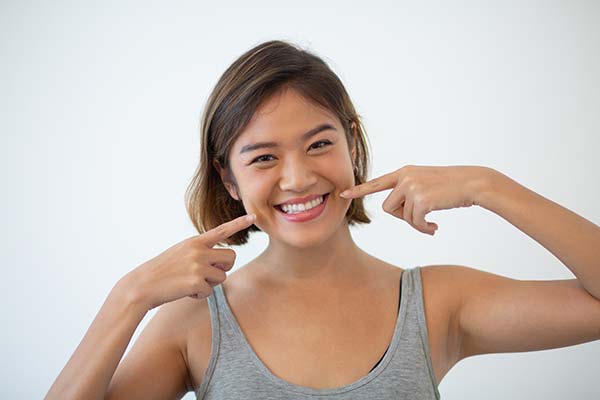 According to the ADA (American Dental Association), urgent dental care focuses on the management of conditions that require immediate attention to relieve severe tooth pain and/or risk of infection and to alleviate the burden on hospital emergency departments. Urgent dental care as minimally invasively as possible.  At Premier Dentistry in Ballantyne, we can treat:
Severe dental pain
Dry socket
Abscess tooth or dental swelling
Tooth Fracture or chipped tooth
Toothache
No matter how mild or severe your tooth pain, Premier Dentistry is here to help. Some dental care needs are considered non-urgent and don't always require an emergency dental appointment. Dental care services such as:
Routine oral examinations
Routine dental cleanings
Orthodontic procedures (unless you are in pain)
Teeth whitening & restoration procedures