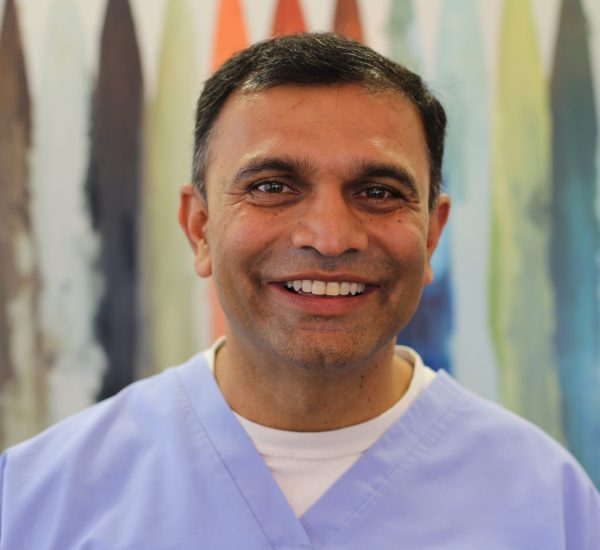 Dr. Anand Patel was born in India and moved to the United States with his family. After finishing high school in Long Island, New York, he obtained his Bachelor of Science from Binghamton University.  
Dr. Patel attended the renowned NYU College of Dentistry and graduated in 2005 with a Doctor of Dental Surgery degree. He then moved on to a General Practice Residency at St. Joseph Hospital, Paterson, New Jersey.
Since Graduating, Dr. Patel has been a premier dentist. He has practiced in New Jersey and the Charlotte area since 2011 and now calls Charlotte home. As a general dentist, Dr. Patel has a wide range of experience in different areas of dentistry, from preventive, restorative, and cosmetic dentistry. Dr. Patel's goal is to improve your smile, whether it's Root canal therapy, crown, and bridges, or surgical procedures.
Dr. Patel considers himself a conservative, compassionate dentist who emphasizes patient comfort and strives to keep up-to-date with the latest advancements and technology in dentistry to provide his patients with the best quality of care.
In his spare time, Dr. Patel loves playing basketball, coaching kids' baseball, hiking and exploring state parks, traveling, and spending time with friends and family.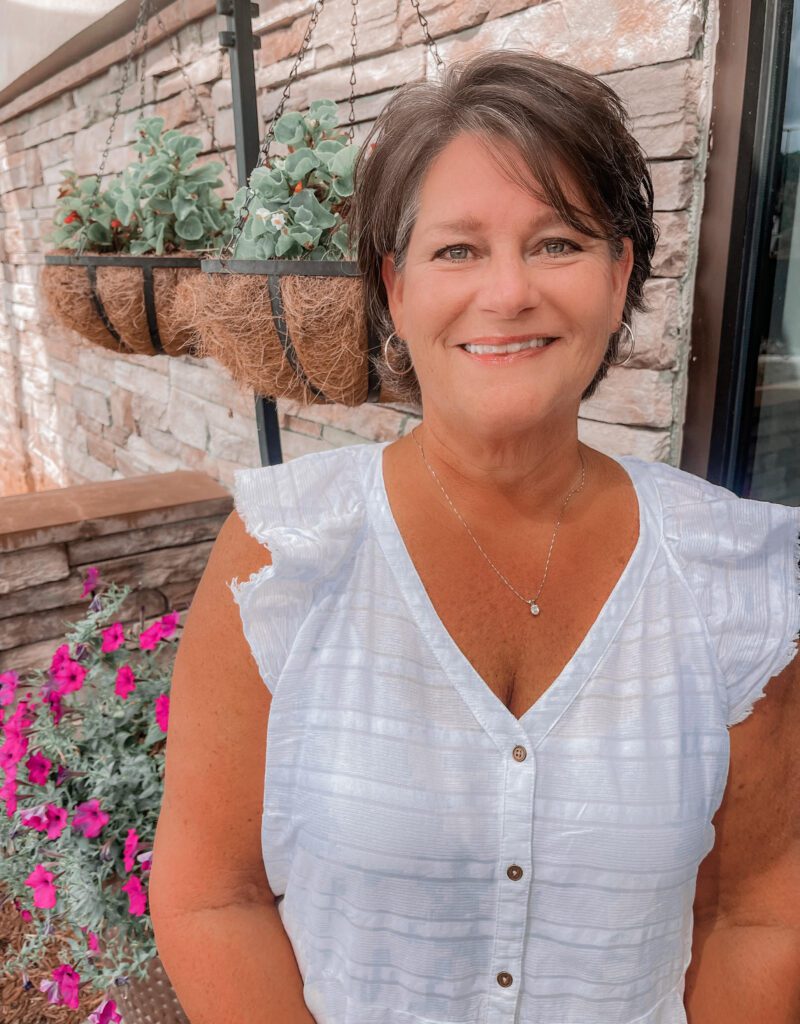 Susan has been in the dental field for 29 years. She enjoys getting to know the patients and their families. 
She has two children, Molly and Trent. She also has a Grandson, Wri.  She enjoys traveling and spending time with family and friends.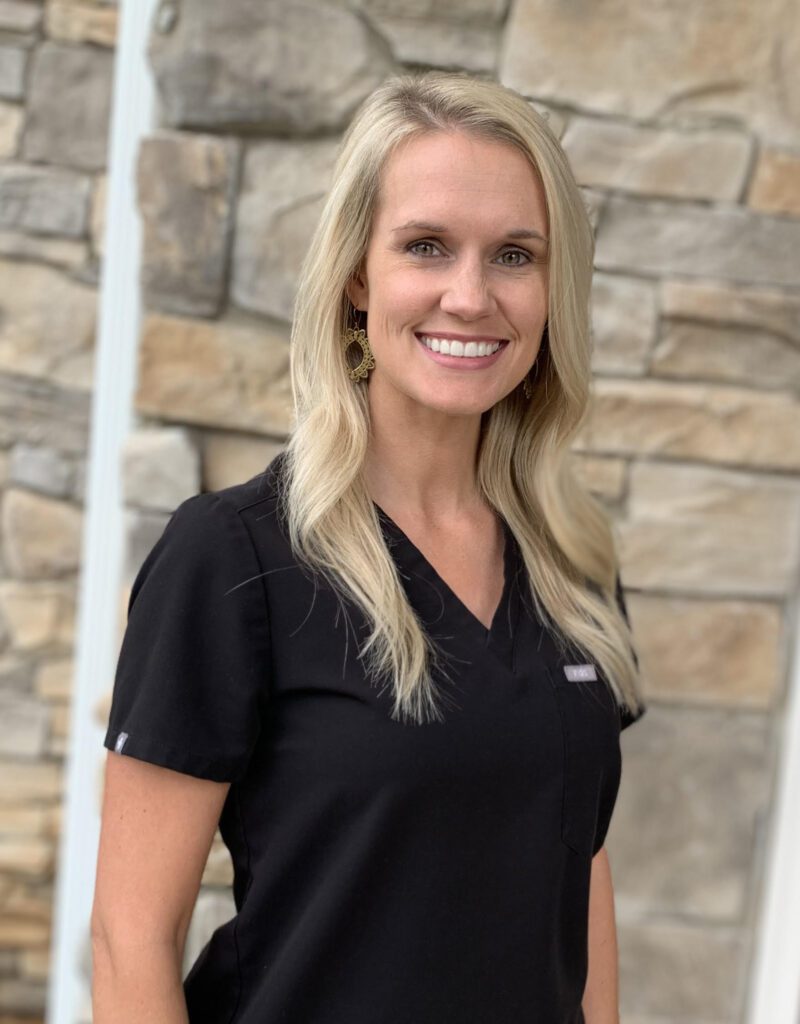 Tara has been a Registered Dental Hygienist for over 15 years. She is very passionate about helping others and takes pride in the amount of care she provides to each patient's oral health needs and goals.
In her free time, Tara enjoys spending time with her family and friends. She enjoys traveling, cooking, serving with her church, & around the community.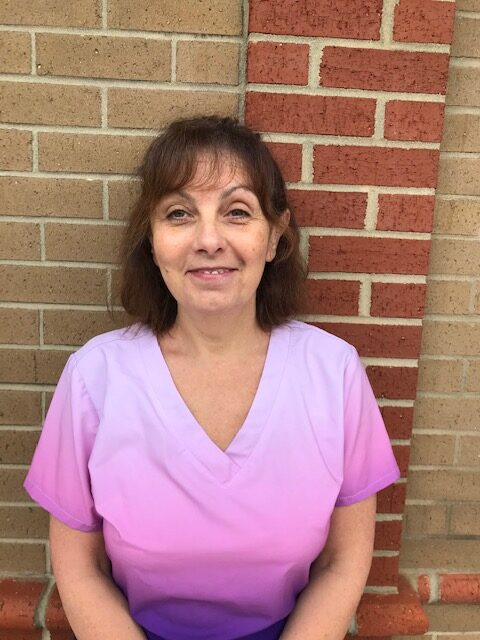 Victoria Zusmanovich has been in the Dental field since 1989. She is a Dental Assistant who has worked with a variety of Dentists and specialists over the years.
She is currently working at our office for a year now since moving from New York in 2021. Victoria has a Son , Daniel who currently resides in CA. In her free time, She enjoys traveling and spending time with family.